Ensuring rights and choices for all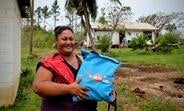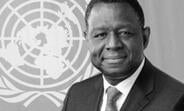 6 June 2017
UNFPA mourns passing of Executive Director
UNITED NATIONS- With profound sadness, UNFPA, the United Nations Population Fund, announces that its Executive Director, Dr. Babatunde Osotimehin, passed away suddenly at his home last night. He was 68 years old.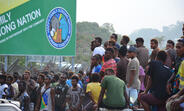 7 October 2016
The people behind the numbers - planning for progress
Fundamental to any national development plan is or should be a population policy: it is not a policy to control the number of children you have for this is a basic human right of all individuals, but rather a cross-sectoral evidence-based plan and management on our collective progress as a people, as a nation. Populations,

The State of Pacific Youth (SOPY) report is fourth in the series of SOPY reports, which...

This report takes its inspiration from the United Nations Secretary-General's Every...