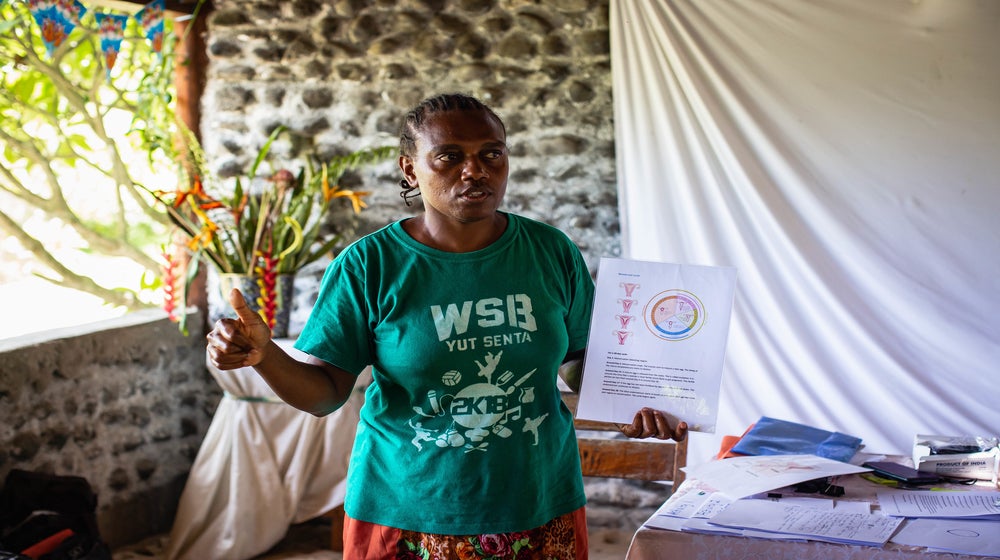 Jayline Pakoa, a youth advocate in Vanuatu who educates people on sexual and reproductive health (SRH) issues, believes behaviour change communication (BCC) can be a powerful strategy to create positive behaviours towards family planning.
Jotika Mala, a family planning nurse in Fiji, believes that myths and misconceptions around family planning prevent many people in rural communities from using contraceptives. Family planning is the information, means and methods that allow individuals to decide if and when to have children—it is central to gender equality and women's empowerment, and it is a key factor in reducing poverty. Family planning methods...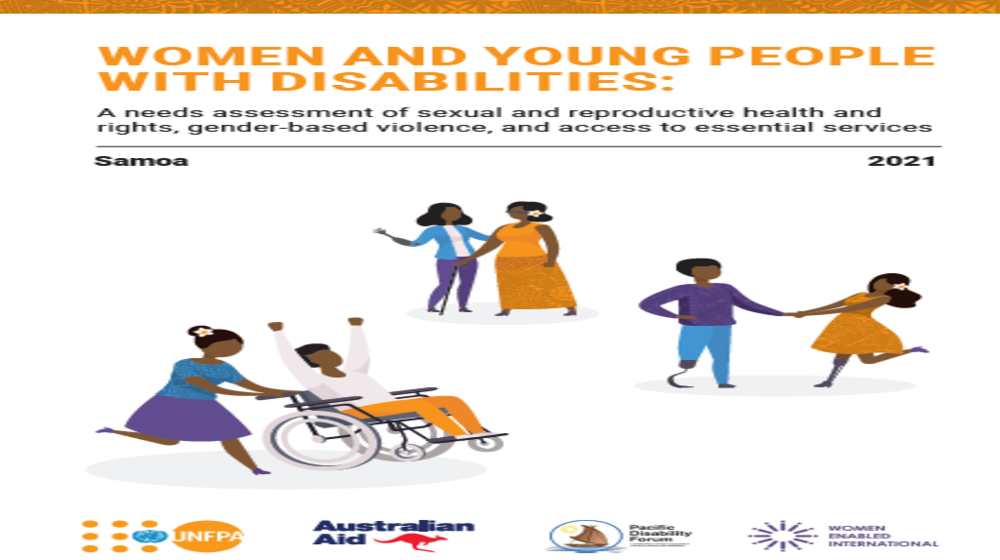 Women and young people with disabilities in Samoa experience a range of restrictions to accessing sexual and reproductive health (SRH) and gender-based violence (GBV) services on an equal basis with others and to realizing their rights to SRH legal capacity, and freedom from violence. 
Vacancies
Background:   UNFPA is the lead UN agency for delivering a world where every pregnancy is wanted, every childbirth is...